GK 2020 Question Answers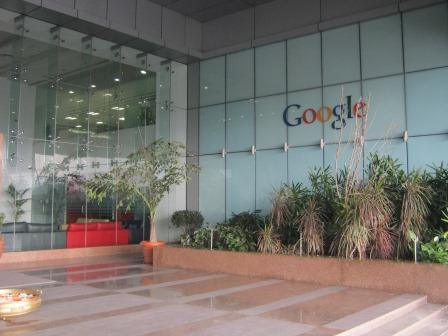 Google Hyderabad
GK Questions 2020 : General Knowledge questions and answers for all Competitive exams(SSC CHSL, SSC CGL, IBPS, Railway, NDA, CDS, AFCAT, UPSC and other state level exams) preparation and Interview. 2020 Current GK Quiz Questions with answer and explanation. General Knowledge 2020 for candidates who are preparing for Competitive examinations and GK Interview can read this page Today General Knowledge GK questions and answers and practice online GK quiz for better results.

GK 2020 Recently which athlete has been banned by Athletics Integrity Unit after testing positive for dehydrochloro-methyl testosterone? --


GK 2020
Who is the founder of google? -- Larry Page and Sergey Brin. They founded Google in September 1998 while they were pursuing their PhD from Stanford University in California.
GK 2020
Where is headquarters of Google located? -- Mountain View, California, USA
GK 2020
Which republic day of India was celebrated on 26 January 2020? -- 71st republic day
GK 2020
Who won Boss Pro Tournament of Champions 2020? -- Oak Hill
GK 2020
In January 2020 which state launched virtual police station? -- Odisha.
GK 2020
When is the international Dance Day Celebrated? -- 29 April
GK 2020
Which state has launched Jeevan Amrit Yojna to boost the immunity system of the citizens? -- Madhya Pradesh
GK 2020
Indian Railways has renamed RPF as -- Indian Railway Protection Force Service
GK 2020
In 2020, Prime Minister of India Mr. Narendra Modi started an initiative to counsel students in India and abroad. This initiative was titled as -- "Pariksha Pe Charcha"
GK 2020
Where is the Numaligarh Refinery Limited located? -- Assam
GK 2020
How many guns are used for Saluting President of India on the Republic Day of India? -- 21 Guns
GK 2020
JS Sazanamai that visited Kochi was defence ship of which nation? -- Japan
GK 2020
Which river flows from the valley of Kedarnath? -- Mandakini River
GK 2020
Who was recently sworn as the Chief Justice of Bombay High Court? -- Dipankar Dutta